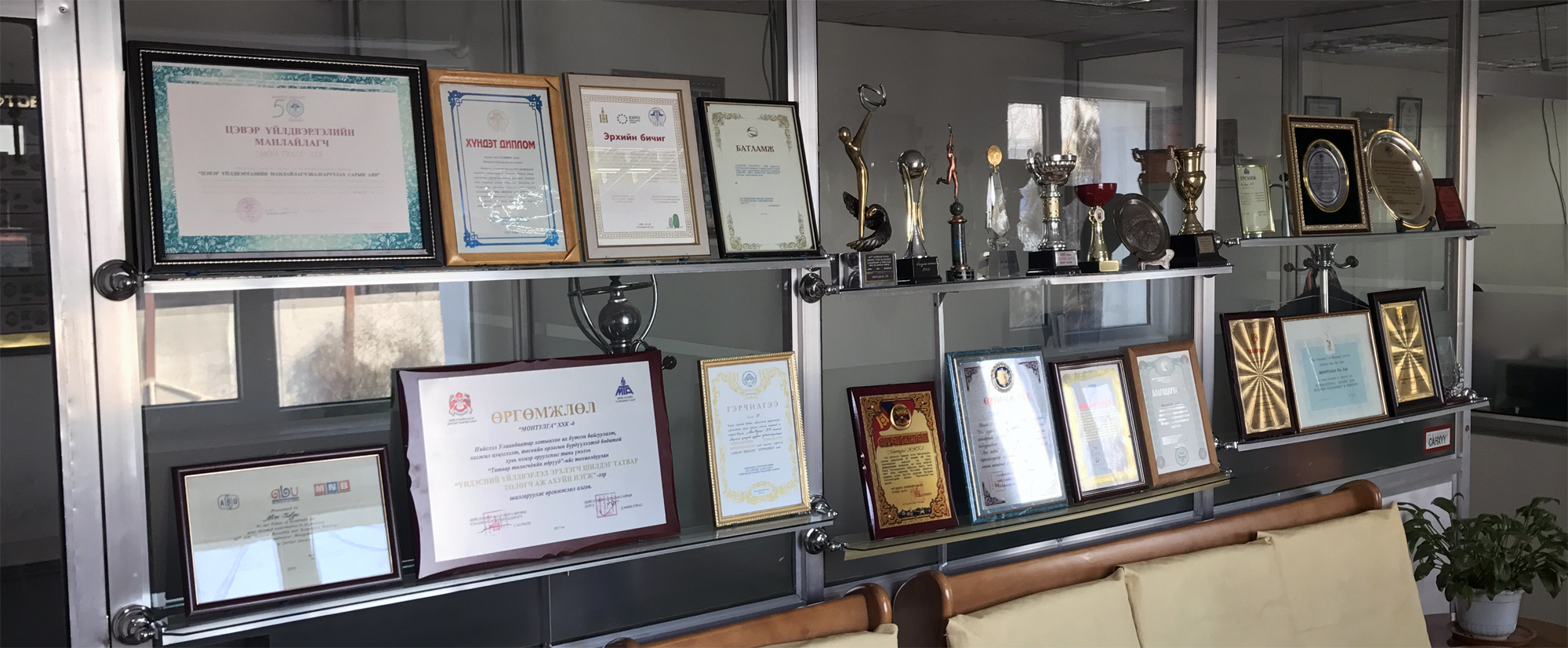 "Montulga" was first established in 1991 and now manufacture over 500 kinds of leather products from 14 different categories. Our products are made of high-quality raw materials such as leather, silk and felt which meets the international standards in every aspect. We combine the traditional nomadic handcraft skill with a new modern technology in our production process to produce memorable long-lasting unique souvenirs for our customers.
We incorporate over 30 years of experience in manufacturing handcrafted leather products into the product design and production, that meets the requirements and needs of all customers as well as modern fashion trends. Our product designs portray a wide variety of themes such as traditional and world classical patterns, Mongolian historical figures and ethnic culture. They also feature natural stone, wood and high-quality metal accessories.
We produce high quality leather goods and souvenirs with unique design at the request of foreign and domestic clients.